Flashing and Moisture Control - 1 LU/HSW
Tuesday, January 17, 2023 | 12-1 p.m. Eastern Daylight Time
Presented by: IMI
Moisture management is essential to protecting a building and its occupants from experiencing damage caused by excessive moisture accumulation. Building materials exposed to prolonged damp conditions can lead to mold, bacteria growth, steel corrosion, and failure of adhesives. Well-designed, properly installed masonry flashing systems are essential components of an overall moisture management strategy. Join us to learn best practices for flashing at critical locations like base of wall, sills, window heads, copings, and roof-to-wall interfaces. You'll walk away with a better understanding of appropriate flashing materials, weeps, ventilation strategies, and drip edges to help you create an optimal design and installation.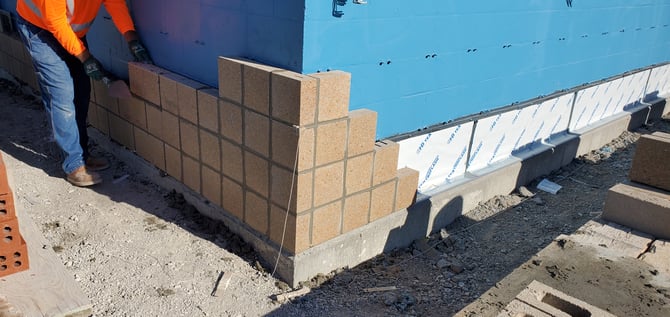 Image: International Masonry Institute
Understand the sources of moisture in buildings and basic moisture control strategies.

Learn basic transport mechanisms of moisture through the building enclosure.

Specify the appropriate materials for durable flashing systems.

Learn proven methods to design and detail flashing systems.
About the Speaker
Pat Conway, AIA
Director of Industry Development and Technical Services, IMI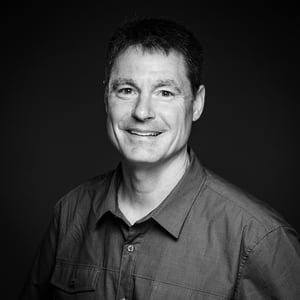 Pat is a registered architect in Wisconsin with expertise in masonry plan and specification review, designing and detailing durable masonry walls, air barriers, movement joints, rain screen walls, troubleshooting, adhered veneers and high performing wall systems. He has a Bachelor of Architecture from the University of Minnesota.