What Non-Engineers Need to Know About Structural Masonry - 1 LU/HSW
Tuesday, January 24, 2023 | 12-1 p.m. Eastern Time
Presented by: IMI
Structural masonry design concepts impact project budgets, installation sequencing, architectural details, and occupant health and safety. Join us to see how efficient structural masonry designs support project budget goals while enhancing functional and aesthetically pleasing architectural details. Walk away with a range of practical structural masonry design strategies to implement on your upcoming projects.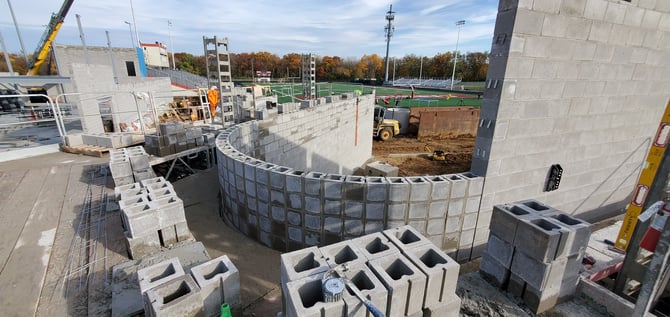 Image: International Masonry Institute
Understand basic and advanced structural masonry design strategies.

Review how modern building codes and industry standards support efficient structural masonry designs.

Discover how pure structural masonry solutions avoid conflicts with embedded structural steel elements.

Learn how to develop structural masonry details that are budget-friendly and logical to assemble to create durable and aesthetically pleasing architectural details.
About the Speaker
Dan Siteman
Director of Industry Development and Technical Services, IMI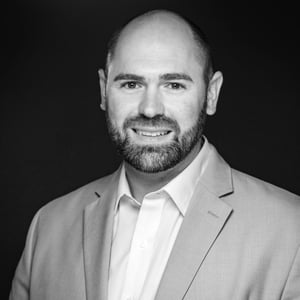 Dan is a member of BAC with 15 years of experience in bricklaying and PCC work. Key interests include constructability, structural systems, material science, and weatherproofing systems.

He has a Bachelor of Civil Engineering from Rowan University and a Bachelor of Physics from Stockton University.