Challenges & Solutions for Today's Ceramic and Stone Tile Installations - 1 LU/HSW
Tuesday, February 7, 2023 | 12-1 p.m. Eastern Time
Presented by: Schluter Systems L.P.
Ceramic and stone tiles are beautiful and durable surface coverings, but today's construction environment presents a variety of unique installation challenges. This seminar will address the distinctive challenges of dissimilar substrates such as engineered wood, radiant heated floors, and concrete slabs. Both traditional methods and new technology methods of installation will be discussed and, when applicable, related details in the current TCA Handbook. We'll look at modern trim profiles and how they improve the integrity and versatility of tile installations in various applications. Lastly, we'll examine controversial issues like mold and questionable shower assemblies.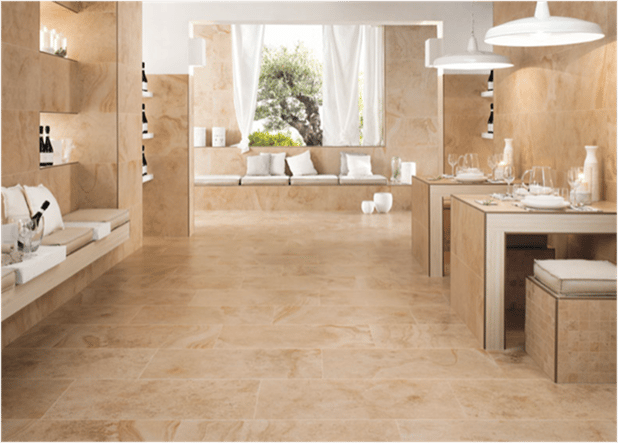 Image by Schluter.
Comprehend the challenges associated with tile and stone installations by reviewing historical methods and current industry standards.

Examine how expansion and contraction of the tile layer can be handled through the use of movement joint profiles.

Understand the proper design and execution of tiled shower waterproofing systems. Recognize the benefits of bonded waterproofing technology and how it has revolutionized tiled showers.

Understand how to incorporate trim profiles into specific ceramic tile and dimension stone tile applications, including floors, walls, countertops, and more.
About the Speaker
Jeremy Ghent
Architectural Manager, Schluter Systems L.P.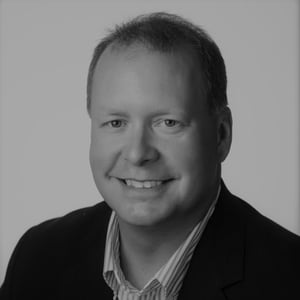 Jeremy Ghent has seven years of installation experience in the western Michigan area. His installations were varied, including Ceramic, Porcelain, Stone, Mosaic, Glass, exterior installations as well as interior floors, backsplashes, countertops, and showers both residentially and commercially.
Sales Background: Mr. Ghent's experience in tile sales includes retail sales with end users for seven years as well as an additional 12 years of manufacturing sales representative.
Manufacturing Background: For 12 years Jeremy has represented Schluter Systems North America as either a Territory Manager, Commercial Manager or currently an Architectural Manager. Some of his responsibilities have included presenting educational seminars and hands on workshops to architects, designers, contractors, distributors, and trade shows. Also, Mr. Ghent has installed and taught hundreds of shower installations throughout his career. Mr. Ghent has encountered many different aspects of the tile industry, from installation and sales to manufacturing, and is uniquely qualified as a professional resource due to his diverse background.
When he isn't working, Jeremy also enjoys Golf, Disc Golf, Snowboarding, and Biking. He has enjoyed relocating to the western suburbs of the Twin Cities with his wife and two sons.