Brick Replacement & Restoration - 1 LU/HSW
Tuesday, March 21, 2023 | 12-1 p.m. Eastern Time
Presented by: IMI
Part of brick's beauty is in its durability. Brick buildings can last hundreds of years if properly constructed and maintained. When it comes time to restore or replace the brick on a building, it's important to understand the age of the brick, how it was manufactured, and its properties to develop an appropriate repair solution. Join us to gain insight on how to develop long-lasting, aesthetic restoration strategies for your brick projects. You'll learn how brick manufacturing and material properties have evolved over time to help you select the right brick for your building. We'll discuss common deterioration mechanisms and repair strategies, including brick testing and how to apply test results to select compatible replacement brick. Finally, learn masonry façade restoration best practices, the importance of selecting compatible mortar, and using qualified craftworkers to achieve successful projects.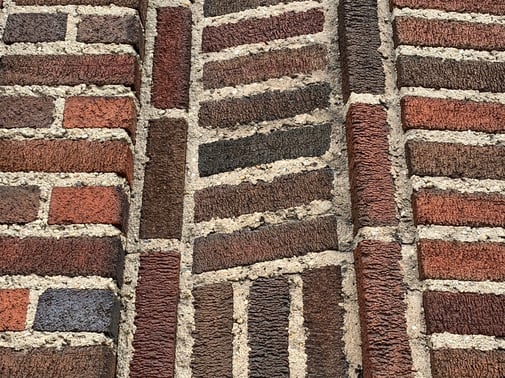 Image by Amy Woods.
Learn background and basics of various brick manufacturer processes and how this affects the brick material properties.

Understand common deterioration mechanisms of existing brick facades.

Understand best practices for brick façade repairs and pointing mortars.

Learn testing options for brick and how to use the results for matching historic brick material properties.
About the Speaker
Amy Lamb Woods, P.E.
Director of Technical Education, IMI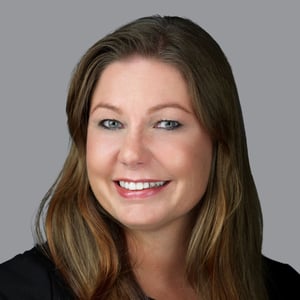 Amy Lamb Woods, P.E. is a licensed professional engineer with a background in architecture, historic preservation, and civil engineering materials. She is a graduate of the University of Illinois Champaign-Urbana. As a leader in her field, Amy has over 20 years of experience in forensic engineering of building materials, both historic and contemporary structures.

Previously, Amy's work included facade and failure investigations with materials such as brick masonry, terra cotta, stone, mortars, concrete, terrazzo, and stucco. Amy is engaged in several industry organizations and founded and served as the president of the Women in Restoration & Engineering (WiRE) organization, where their mission is to encourage and empower women in restoration, engineering, construction, and any field relevant to the built world.

As Director of Technical Education at IMI, Amy develops training programs, repair and restoration resources, educational webinars and workshops, and guest lectures for university students. She also provides technical assistance on historic preservation and restoration projects nationwide.