Anchored Veneer Masonry: A 3D Experience - 1 LU/HSW
Tuesday, April 6, 2021 | 12:00 - 1:00 p.m. Eastern Daylight Time


Presented by: IMI in partnership with SketchUp
Take a virtual tour of anchored veneer masonry construction in this interactive webinar featuring dynamic SketchUp models. You'll have the opportunity to see the primary conditions of an anchored veneer wall and learn about critical design considerations along the way. Fly around and through the models to see portions of the wall that are often not visible and frequently misunderstood, including requirements for veneer ties, cavity space, continuous air barriers, insulation, flashing and moisture management, and provisions for movement. You'll walk away with an understanding of masonry design principles, construction methods and sequences, and subassemblies that comprise today's complex masonry wall in an engaging and visually interesting format.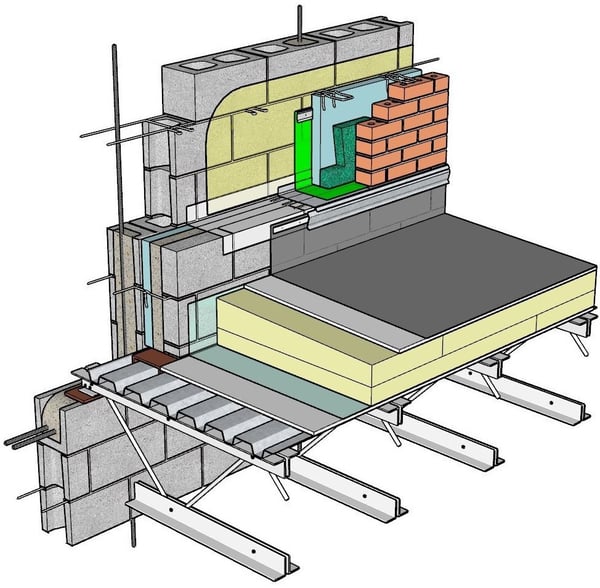 Learn the 7 subassemblies of every masonry assembly from the structure to the cladding. Understand how each subassembly works in concert with the others to form an efficient anchored veneer wall.
View the 6 primary conditions of an anchored veneer wall that require special detailing: wall base, windowsill, window head, shelf angle, low roof to high wall, and top of wall. Learn critical detailing concepts for each condition.
View and identify all components of the moisture management system in an anchored veneer wall, as well as the unique detailing concerns for each component based on its placement in each of the 6 primary conditions.
Learn the concepts of grouting and reinforcing an anchored veneer wall's backing system of structural concrete masonry and analyze typical structural masonry details.
About the Speaker
Scott Conwell, FAIA, CDT, LEED AP BD+C
Director of Industry Development and Technical Services, IMI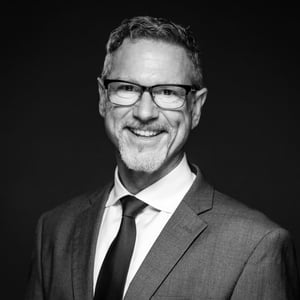 At his AIA Fellowship investiture, the American Institute of Architects stated, "Through education and service, Scott Conwell has equipped thousands of architects with knowledge and tools to design high performing buildings in brick, tile, and stone; His work has significantly elevated the quality in masonry buildings nationwide." In his 20 years with IMI, Scott has developed three areas of specialty: delivering meaningful architectural education in which design theory and constructability converge; contributing to the development of tile standards and best practices through his work on the Tile Council of North America (TCNA) Handbook committee, the BAC Tile/Marble/Terrazzo Craft Committee, and the ANSI A108 Accredited Standards Committee; and leading IMI's team on the Masonry Detailing Series, an online collection of masonry details and technical information which set the industry standard for masonry architectural details. Scott frequently contributes articles to technical journals, he is a regular presenter at design and construction industry conferences, and he is a frequent lecturer at architectural and construction management schools. Scott is a graduate of Illinois Institute of Technology in Chicago, and a registered architect in Illinois.
This webinar is brought to you in cooperation with Sketchup