Structural Stabilization of Historic Masonry Buildings -1 LU/HSW
Tuesday, April 18, 2023 | 12-1 p.m. Eastern Time

Presented by: KEAST & HOOD
Masonry stabilization and repair is a highly sensitive service in the building industry. Modern anchoring, shoring, and bracing techniques require specialized design and skills to implement successfully. There are multiple systems and solutions available to the industry, each with their own advantages and disadvantages. It's important to understand the different systems and their desired impact to ensure they are working as designed and can be seamlessly integrated into the overall repair of the building. Learn from several case studies on the various systems used on different existing and historic structures that demonstrate the analysis and selection of each system type. Properly understanding these repair techniques is necessary to maintain and preserve historic structures and advance building preservation.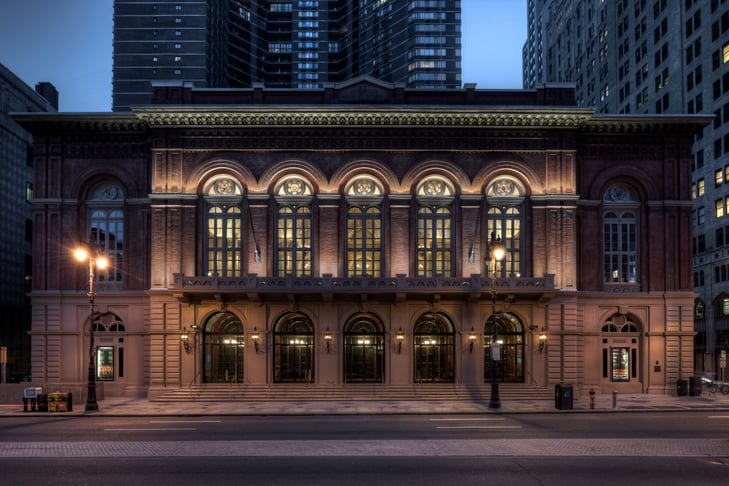 Image by Tom Crane Photography, Inc.
Identify typical structural failures in existing masonry buildings.

Summarize the stabilization options available for existing buildings.

Compare appropriate repair and stabilization options depending on structural type and conditions.

Describe how different stabilization approaches fit into the 4 approaches described by the Interior Secretary's Standards for the Treatment of Historic Properties.
About the Speaker
Ari Seraphin, PE
Project Manager, KEAST & HOOD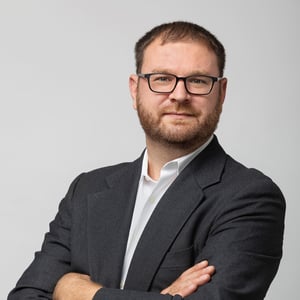 Ari Seraphin, PE has over 15 years of professional engineering experience. He holds a B.S. in Civil Engineering and Architectural Engineering from Drexel University. Before joining Keast & Hood, he attended Williamson College of the Trades and worked as a general carpenter. Ari is highly skilled at working with historic building materials and finding creative solutions for archaic structural systems. He is currently managing the firm's engagement in the exterior restoration of the National Historic Landmark, the Academy of Music. His past projects include significant structures throughout the Mid-Atlantic, the Dorchester Heights Monument in Boston, Massachusetts, and the iconic University of Pennsylvania Palestra Arena. Ari is Chapter Chair Emeritus of The Association for Preservation Technology International (APT) Delaware Valley Chapter and regularly presents on topics related to structural condition assessments and the exterior restoration of existing and significant buildings.