Structural Masonry: How to Get a Fast Start, Speed Up Construction, and Reduce Cost - 1.5 LU/HSW
Tuesday, April 21, 2020 12:00 - 1:30 p.m. Eastern Daylight Time
Historically, economic downturns create stockpiles of local masonry materials and labor eager to get back to work. This seminar explores how structural masonry can be used in place of materials with longer lead times or limited availability. We'll also discuss design tips for masonry solutions to accelerate the construction process while controlling costs with smart, economical strategies for masonry wall systems.
Learning Objectives:
Review masonry options as the primary structural system at interior and exterior walls for gravity and lateral load resistance.

Understand how design decisions impact project cost and speed.

Learn specific engineering and architectural design tips to create efficient, cost effective, robust, and beautiful masonry solutions.

Explore the many software options for masonry design, including structural design software and BIM-M REVIT tools.
About the Speakers
Pat Conway
Director of Industry Development and Technical Services, IMI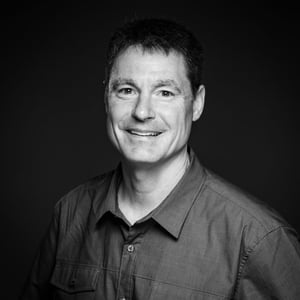 Pat is a registered architect in Wisconsin with expertise in masonry plan and specification review, designing and detailing durable masonry walls, air barriers, movement joints, rain screen walls, troubleshooting, adhered veneers and high performing wall systems. He has a Bachelor of Architecture from the University of Minnesota.
Sam Rubenzer
Structural Engineer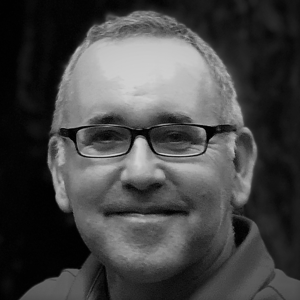 Sam started FORSE in 2010, where he works as a delegated designer for other structural engineers on designs involving steel, concrete, PT concrete, masonry, and wood construction. He often speaks on the topics of software use and best practices in masonry design.

Sam has over 20 years of experience and is a licensed structural engineer (SE) and a professional engineer (PE) in many of the Midwestern states. He has also been a consultant to IMI for the past ten years.