The Quality Assurance Approach to Sustainable Masonry Walls - 1 LU/HSW
Tuesday, April 27, 2021 | 12:00 - 1:00 p.m. Eastern Daylight Time
Presented by: Kraus-Anderson Construction
Learn about the evolution of masonry walls and see how they have become more responsive to the effects of air, water, condensation, and thermal transfer. We'll trace the changes of masonry wall design and construction in the past century, with a focus on drained cavity masonry and QA/QC procedures implemented in today's market. A well-detailed masonry wall can be energy efficient and resilient. You'll learn from real-world building envelope conditions to fully understand the importance of a rigorous quality assurance and quality control program.
Investigate the evolution of the masonry wall and how contemporary masonry wall designs can be energy efficient.

Understand field-related installation challenges in building exterior envelopes.

Explain the challenges and opportunities related to designing and constructing with masonry.

Explore how using a building science approach with a quality assurance/control program can improve building performance and the health of its occupants.
About the Speaker
Paul Whitenack, AIA, LEED AP
Building Science Manager, Kraus-Anderson Construction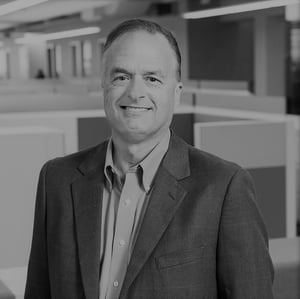 Paul Whitenack is an architect and building science specialist with nearly 30 years of experience in building enclosure design, forensic consulting, and construction administration. Paul's specialization areas include repair and restoration of historic brick, terra cotta, natural stone masonry, mortar specification, repointing techniques, water management strategies, and quality control/building science applications pertaining to new construction as well as energy retrofits for historic wall assemblies.
Jon Porter
Director, Building Science, Kraus-Anderson Construction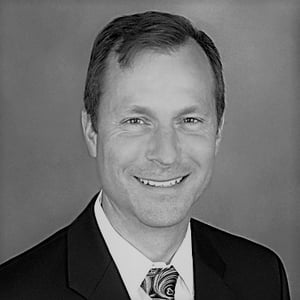 As Director of Building Science, Jon provides leadership and training in quality, sustainability and construction design. Leveraging over 20 years of experience, he is a key technical resource to the project team in relation to means and methods, building structure, building materials, technology, work flow and sequencing, proper installation techniques, and testing and acceptance protocols.

In addition, Jon's diverse background of construction roles includes design consulting, forensic investigating, owners representative and general contractor. This broad perspective enhances his ability to understand and address the needs of a project's design, sustainability and constructability. He holds a B.S. in Civil Engineering from the Fenn College of Engineering at Cleveland State University.