Historic Buildings: Archaic Structural Systems from the 1880s-1950s - 1 LU/HSW
Tuesday, May 4, 2021 | 12:00 - 1:00 p.m. Eastern Daylight Time
Presented by: Chris Hartnett and Associates
Learn about the structural evaluation and renovation/repair/adaptive reuse strategies for existing buildings that employ archaic building systems (1870s-1960s). These systems include iron and early steel framing, brick and stone mass-masonry wall systems, flat-tile floor systems, and historic wood-framed buildings (heavy timber and dimensional lumber). We'll cover several existing building renovation projects as the backdrop to describe these archaic systems and materials, and issues that come up when repairing and modifying them.
Identify and analyze historic floor systems within commercial buildings built between the 1880s-1920s, based on visual characteristics of the floor.
Describe archaic building systems and learn techniques for analyzing them.
Distinguish steel from wrought iron from cast iron metal pieces, based on a simple on-site test.
Estimate the capacity of historic wood through a process of grading and species identification to determine structural needs.
State the requirements of new mortar when repointing an historic brick-clad building.
About the Speaker
Chris Hartnett, P.E., LEED AP
Founder and Principal Engineer, Chris Hartnett and Associates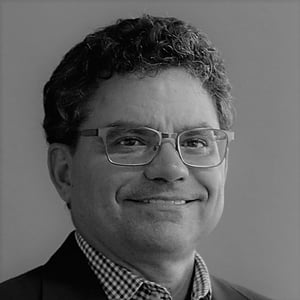 Chris Hartnett is a structural engineer with 23 years of experience in designing and evaluating buildings. His practice focuses on the evaluation, renovation, repair, and adaptive reuse of existing and historic buildings. His work has significantly elevated the quality of masonry buildings such as the Minnesota State Capitol, a large cogeneration heat and electric power plant, historic theaters, several commercial and industrial buildings, churches, bell-towers, and several residential buildings. These projects allowed him to work with several archaic building materials and systems, including curved and flat arch systems, terra cotta facades, historic stone and brick, cast and wrought iron framing systems, early proprietary reinforced concrete systems, early steel, and riveted systems.