Designing Efficient and Aesthetic Single Wythe Masonry Wall System - 1 LU/HSW
Tuesday, June 13, 2023 | 12-1 p.m. Eastern Time
Presented by: IMI
Get inspired to design beautiful brick and CMU single-wythe masonry structures. Masonry is readily available, can provide structure, and meets today's energy codes when designed efficiently. We'll explore how to specify block strength, mortar, and grout to create an efficient wall system. You'll also learn best practices and tips for water mitigation and energy compliance.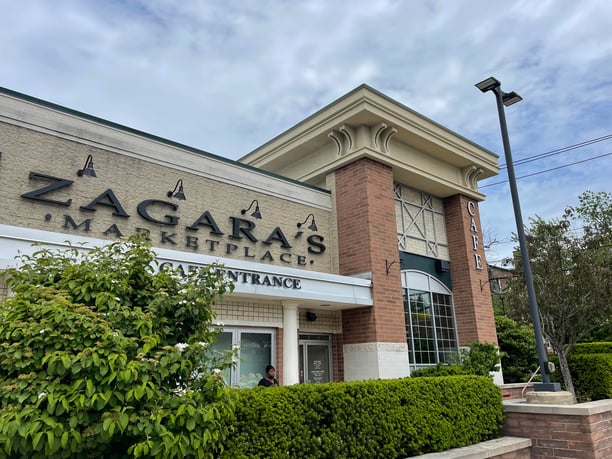 Image by Tom Elliott.
Learn ways to design efficient and economical single wythe masonry wall systems.

Discover how to effectively manage moisture in single wythe masonry walls.

Identify single wythe energy code strategies.

Understand how single wythe walls perform as a building envelope, dealing with air, moisture, and thermal issues, providing a safe space for occupants.
About the Speaker
Tom Elliott, CDT
Director of Industry Development and Technical Services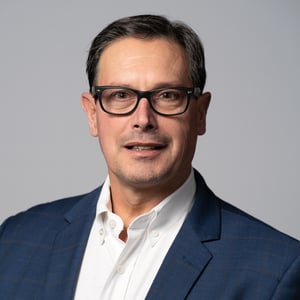 Tom is a journey-level craftworker who joined the masonry industry in 1985 as an apprentice bricklayer for BAC Local 5 in Cleveland, Ohio. Throughout his time in the industry, he has worked as a journey-level bricklayer, project foreman, and field superintendent on larger masonry projects in Ohio and surrounding states. He also served as a project manager for a restoration contractor and oversaw the restoration of several historic structures.

Previously, he managed his own mason contracting business and helped to negotiate local labor contracts as a board member of the Northeast Ohio Contractors Association.

Tom is a member of the Construction Specifications Institute (CSI) and is a CSI-Certified Construction Document Technologist. He is a voting member on several TMS subcommittees and is actively involved in the ACE Mentoring program. He is also a lecturer at both the Ohio State University and Kent State University and the Chairman of his local Architectural Board of Review and Planning Commission Board.