Extreme Masonry Veneers - 1.0 LU/HSW
Wednesday, July 15, 2020 | 12:00 - 1:00 p.m. Eastern Daylight Time
Masonry provides unlimited opportunities for creative designs. Anchored masonry veneer wall systems can be curved, warped, and sloped to create unique wall shapes. Two projects will be highlighted: a clay brick veneer university building and a sandstone veneer lodge building at a major urban park. You'll be amazed by the quality and craft of the construction.
Prescriptive code requirements are generally sufficient for designing anchored veneers on vertical walls. However, extreme veneers present unique design and detailing challenges that require alternate design methods. These extreme masonry veneers are aesthetically pleasing, yet unique design requirements are necessary to ensure the performance, safety, and structural integrity of the wall system. Architects and engineers should be aware of these challenges when planning a project.
Learning Objectives:
Identify extreme wall configurations that do not meet code prescriptive requirements and require engineered design for anchored veneers.

Discuss the importance of material selection for the veneer and mortar for walls with sloping anchored veneers.

Compare possible design details for anchors, backup wall lateral support, and cavity drainage.

Plan the wall system to support the extreme veneer.
About the Speaker
David Biggs, PE, SE

Principal, Biggs Consulting Engineering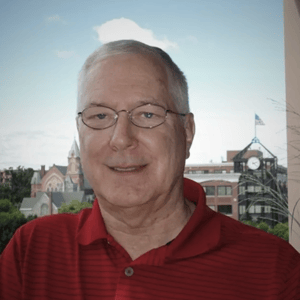 David Biggs, PE, SE of Biggs Consulting Engineering, Saratoga Springs, NY specializes in masonry design and restoration, forensic engineering and disaster assessment. He is a columnist for "Masonry Design" magazine published by the Mason Contractors Association of America (MCAA). His column titled Technical Talk, Bonding with Masonry is a Q&A article for architects, engineers and contractors. The magazine is available on-line.