What You Need to Know about Designing Terrazzo Floors - 1 LU/HSW
Tuesday, August 16, 2022 | 12-1 p.m. Eastern Daylight Time



Presented by: IMI
Get inspired by the design possibilities terrazzo flooring offers. We'll look at the basic systems of epoxy and sand cushion terrazzo, as well as alternative systems like seamless and polyacrylate terrazzo. You'll get an understanding of the components and details of each system, from substrate preparation, primers and membranes, strips, chips, and binders. Terrazzo flooring is typically fabricated and installed on-site, so the installation process and installation qualifications are critical; we'll give you information on both. Plus, learn about options for premanufactured terrazzo elements like bases, stairs, and counters. Finally, learn performance and cost criteria and view case studies of beautiful terrazzo projects.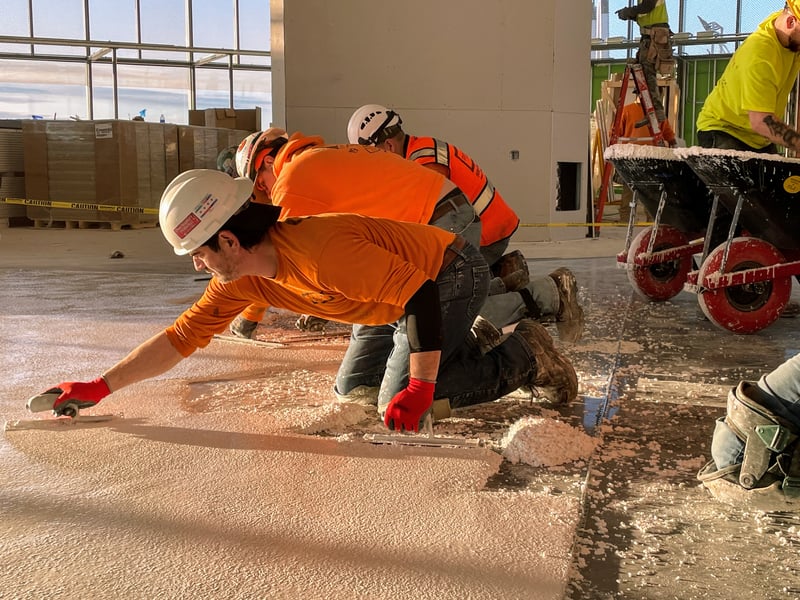 Image by Scott Conwell for the International Masonry Institute
Learning Objectives:
See the unique design methodologies and components for the primary systems of epoxy terrazzo and cement terrazzo. Learn design principles behind alternative systems like seamless terrazzo and polyacrylate terrazzo.

Learn to detail many of the specialized conditions in a terrazzo floor including crack control, moisture vapor treatments, coved and straight base, stair treads and risers, and adjacent finishes.

Understand installation sequences for terrazzo from substrate examination and preparation, mixing the components, pouring, grinding, polishing, and sealing.

View case studies of finished terrazzo projects and look at initial and life cycle cost data, performance criteria, and how terrazzo addresses the projects' unique design parameters.
About the Speaker
Scott Conwell, FAIA, FCSI, CDT, LEED AP
Director of Industry Development and Technical Services, IMI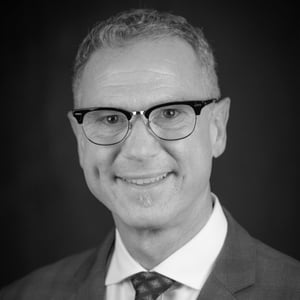 In his 25 years with IMI, Scott has emerged as a leader in the masonry and tile industry and in the architectural community. He is the creator and drafter of IMI's Masonry Detailing Series, an online collection of infographics that sets the standard for masonry architectural details. He contributes to the development of tile standards and best practices through his service to the Tile Council of North America (TCNA) Handbook committee, the BAC Tile/Marble/Terrazzo Craft Committee, and the ANSI A108 Accredited Standards Committee. He consistently authors articles on masonry and tile for design and trade journals, and he has delivered over 1,000 accredited seminars to design professionals, contractors, and students all over the world, always teaching from the perspective of converging constructability with design theory. Scott is a licensed architect, a Fellow of the American Institute of Architects, and a Fellow of the Construction Specifications Institute.