Masonry Movement Joints - 1 LU/HSW
Tuesday, August 2, 2022 | 12-1 p.m. Eastern Time
Presented by: IMI
One of the most common questions IMI receives is how to locate masonry movement joints in concrete block walls and masonry veneers. Learn where and how to locate vertical and horizontal control joints and expansion joints. We'll provide rules of thumb for block walls, masonry veneers comprised of different materials, and thick and thin masonry veneers over various substrates, like CMU, steel, and wood frame buildings.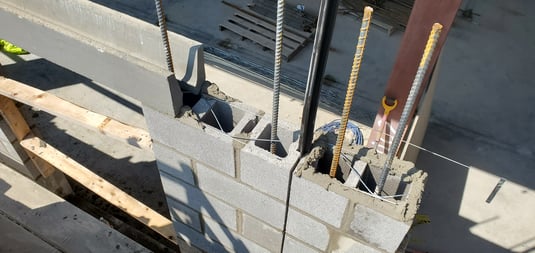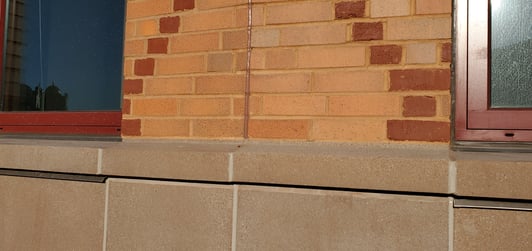 Images by Pat Conway for the International Masonry Institute
Learning Objectives:
Explore how masonry movement joints function.

Learn how masonry materials and assemblies move and how to accommodate or restrain that movement.

Discover how to design and detail functional and aesthetically pleasing movement joints.

Learn from project case studies to understand best practices for locating movement joints.
About the Speaker
Pat Conway, AIA
Director of Industry Development and Technical Services, IMI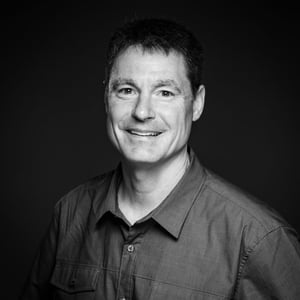 Pat is a registered architect in Wisconsin with expertise in masonry plan and specification review, designing and detailing durable masonry walls, air barriers, movement joints, rain screen walls, troubleshooting, adhered veneers and high performing wall systems. He has a Bachelor of Architecture from the University of Minnesota.