Masonry Facade Anchorage and Stabilization - 1 LU/HSW
Tuesday, September 21, 2021 | 12:00 - 1:00 p.m. Eastern Standard Time
Presented by: IMI
Get an overview of masonry wall systems, followed by a brief review of the importance of condition assessments and prioritization of repairs. Learn about different types of deterioration, with a focus on existing types of wall assembly anchors and ways the masonry is laterally supported. When there is deterioration or unstable conditions, new anchorage and stabilization efforts may be needed. We'll discuss types of anchorage options and when each may be appropriate. Quality control during preparation and installation of anchors along with pull-out testing will be illustrated with specification suggestions for mockups. Selecting and implementing the appropriate solution for the masonry wall types and materials is important to a successful stabilization project
Comprehend the differences between existing masonry wall systems.

Understand types of anchorage and lateral support of different masonry wall assemblies.

Identify system deterioration that can lead to instability.

Select appropriate anchorage and stabilization strategies for the existing masonry condition.
About the Speaker
Amy Lamb Woods, P.E.
Director of Technical Education, IMI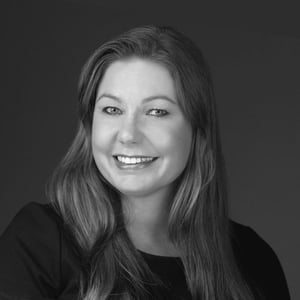 Amy Lamb Woods, P.E. is the Director of Technical Education with the International Masonry Institute (IMI) and a licensed Professional Engineer in multiple states. Her background combines architecture, historic preservation, and civil engineering materials. Ms. Woods has over 20 years of experience in the field of forensic engineering of building materials, both historic and contemporary structures. Her experience includes facade and failure investigations with materials such as brick masonry, terra cotta, stone, concrete, terrazzo, and stucco. Her primary interest is with projects involving the investigation and repair of historic masonry and concrete materials. From the University of Illinois at Urbana-Champaign, Ms. Woods obtained a BS in Architecture, MA in Architecture Historic Preservation, and an MS in Civil Engineering Building Materials with a focus on cement chemistry. She is a Board member for the Association for Preservation Technology International (APT), past Board member of the International Concrete Repair Institute (ICRI) Seattle and Chicago chapters, and founder of Women in Restoration & Engineering (WiRE).
Brian E. Trimble, P.E., CDT, LEED AP, FASTM
Director of Industry Development and Technical Services, IMI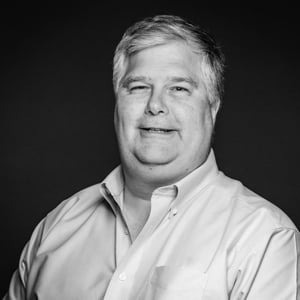 Brian has an Architectural Engineering degree from Penn State University and is a Licensed Professional Engineer in Pennsylvania and Virginia.
He has over 25 years' experience in the masonry industry assisting design professionals with masonry structures and is a frequent lecturer and author on masonry subjects. Brian worked for the Brick Industry Association for many years. In 2005, he was named a Fellow of ASTM International.