Interior Insulation for Mass Masonry Buildings - 1 LU/HSW
Tuesday, October 4, 2022 | 12-1 p.m. Eastern Time
Presented by: RDH Building Science Inc.
Review interior retrofit approaches and analysis tools for mass masonry buildings. We'll provide insights on opportunities and challenges associated with different approaches by discussing building science fundamentals and construction practicalities. Get an understanding of risk assessment methods and the latest modeling tools for insulation analysis.

Image by RDH Building Science
Learning Objectives:
Recognize the range of strategies used for interior insulation retrofits for masonry buildings.

Identify new tools being used in retrofit decay risk assessments.

Understand potential risks of interior insulation retrofits for masonry buildings.

Understand how a freeze-thaw risk assessment method based on the critical degree of saturation can inform retrofit decisions.
About the Speaker
Sarah Gray, P.Eng., CAHP
Principal, Senior Building Science Specialist, RDH Building Science Inc.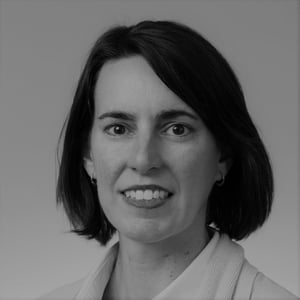 Sarah Gray has been in the building science and heritage conservation fields for over 20 years. She holds a Bachelor of Science degree in civil engineering from the University of Cincinnati and a Master of Science in historic preservation from the University of Pennsylvania. Her work is focused on historic building rehabilitation, existing building condition assessment and rehabilitation, and building enclosure consulting for new construction. Sarah has taught building science courses at the University of Toronto. She is currently on the APT Board of Directors and is co-chair of APT's Preservation Engineering Technical Committee.