New Developments in Masonry Design, Delivery, and Technology - 1 LU/HSW
Tuesday, November 19, 2019, 12:00 - 1:00 p.m. EST
Building efficient, affordable, and schedule-friendly masonry systems is easier than ever with new developments in software, construction materials, equipment and technology. Join us for this webinar discussing how research and education are moving masonry to the best possible building enclosure system.
Learning Objectives:
Learn about new products for the building enclosure and control layers.

Discover the latest technology, robotics, and software that are streamlining masonry design and delivery.

Discuss how new contract forms are creating a more collaborative environment for design and construction.

Implement these changes by learning about the latest resources to support design.
About the Speakers
Dave Sovinski
National Director of Industry Development, IMI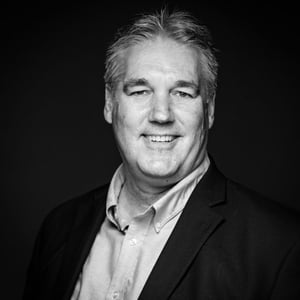 With over thirty years of experience in the masonry industry, David directs the Marketing, Industry Development, Research and Technical Services programs at IMI.

Additionally, he supervises the twenty architects, engineers and construction professionals who staff those programs throughout the United States. He is a graduate of Purdue University in Construction Management and also taught structures and materials at Purdue University's School of Architectural Technology. Following his graduation from Purdue, David managed large commercial masonry projects in New York City, Chicago, Houston and Dallas before coming to IMI. He is a past board member of The Masonry Society, serves on several national ASTM, technical and research committees and is on the board of the ACE Mentor Program in Washington, D.C.