Stone Veneer Assemblies: Design & Detailing Considerations - 1 LU/HSW
Tuesday, November 30, 2021 | 12:00 - 1:00 p.m. Eastern Standard Time
Presented by: IMI
Join us to explore natural stone veneer options and how to design and detail stone assemblies to maintain their durability and beauty. We'll focus on anchored stone veneers like full bed-depth rubble stone and cut stone as well as slab-type dimensional stone panels used as part of a cavity wall system.
Review stone veneer options and learn how to meet code requirements.

See how to detail stone veneers for moisture, thermal, and crack control.

Explore options to anchor stone veneers to back-up walls to create a durable building.

Discover functional and aesthetically pleasing architectural details for stone.
About the Speaker
Pat Conway, AIA
Director of Industry Development and Technical Services, IMI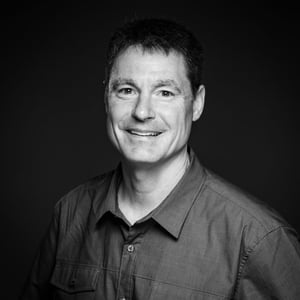 Pat is a registered architect in Wisconsin with expertise in masonry plan and specification review, designing and detailing durable masonry walls, air barriers, movement joints, rain screen walls, troubleshooting, adhered veneers and high performing wall systems. He has a Bachelor of Architecture from the University of Minnesota.