BIM Tools for Masonry - 1 LU/HSW
Tuesday, December 17, 2019, 12:00 - 1:00 p.m. EST
BIM for masonry has developed tools that make working with masonry easier and more productive in BIM models. The Goal of BIM for masonry is get quality masonry content into the hands of architects, engineers and contractors by way of BIM-M developed plugins and software to increase the level of detail and use of masonry within the BIM software. Some of the tools are developed specifically for REVIT and some can work in other applications. For structural engineers and General Contractors, using the bond beam and rebar tools will help design and coordinate the construction of masonry walls, making them more efficient and safer. The benefit to the attendees is that they can understand that with this free resource, they can jump start their masonry library, saving them time and money. These BIM tools enable better use of masonry as a structural system, minimize cuts due to unmodular dimensioning in turn creating a safer and healthier work environment, minimize jobsite waste, and enable accurate coursing virtually that will have beneficial results to owners, occupants, and craftworkers.
Learning Objectives:
Discover that a Structural Masonry wall is a system of beams and columns that can be modeled for clash detection.

Learn about the new OSHA Crystalline Silica Rule. Discover how using these BIM tools can reduce airborne silica on the job site creating a healthier work environment.

Learn where to go for these masonry BIM tools and the basic features of the BIM for masonry tools and plugins.

Understand how to design structurally efficient masonry walls using locally available CMU strength.
About the Speakers
Mark Swanson, AIA, LEED AP BD+C, NCARB
Director of Industry Development and Technical Services, IMI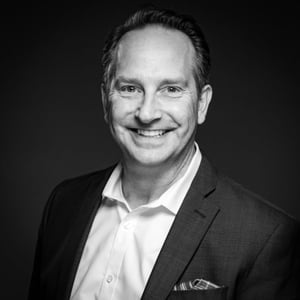 Mark is a Licensed Architect, NCARB Certified and LEED Accredited Professional who brings years of experience working in a design-build environment delivering BIM solutions. He has a Bachelor of Architecture from the University of Minnesota.