This fall, IMI and IMTEF celebrated the graduation of 13 trowel trades instructors from the Instructor Certification Program (ICP). These instructors, who are all experienced craftworkers, are crucial in providing the industry's highest quality training to members of the International Union of Bricklayers and Allied Craftworkers (BAC), ensuring a skilled, safe, and competitive workforce.
"As the best hands in the business, we train at the highest levels," said Matteo Russo, Field Representative/Organizer for BAC Local 1 Oregon/Washington/Idaho/Montana and one of this year's ICP graduates. "Positive culture and leadership examples start at the top and this program makes sure we lead the next generation of craftworkers through successful careers."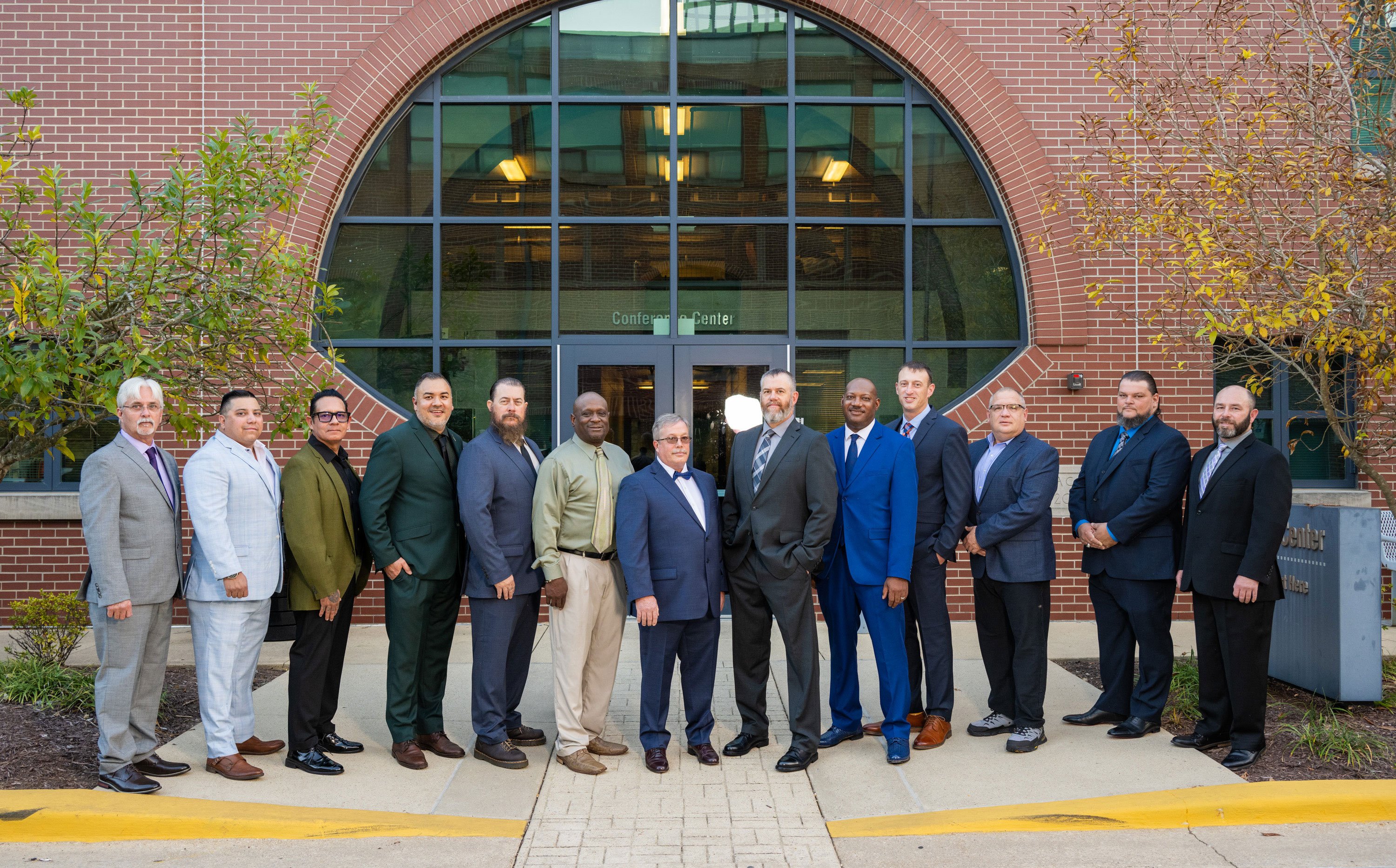 During a special awards ceremony, BAC President Timothy J. Driscoll congratulated the graduates for their dedication to carrying on the skilled trades. "The journey of becoming an ICP graduate is a testament to your discipline and the professionalism of our crafts and our union," he said. "The memories of the instructors and coordinators who taught and inspired us during the early stages of our careers leave a lasting impression. As ICP graduates, you have the power to influence generations of craftworkers, and your work is central to our ability to provide the industry with a trained and skilled workforce."
As part of the annual tradition, IMI/IMTEF President Caryn Halifax and IMTEF National Training Director Anthony DiPerna presented a plaque and ring or watch to each graduate, congratulating them on successfully completing the rigorous program.
"Graduating ICP is the culmination of a lot of hard work and a testament to all you've accomplished in your careers and all you'll continue to accomplish as you train the next generation of craftworkers," said Halifax in her opening remarks.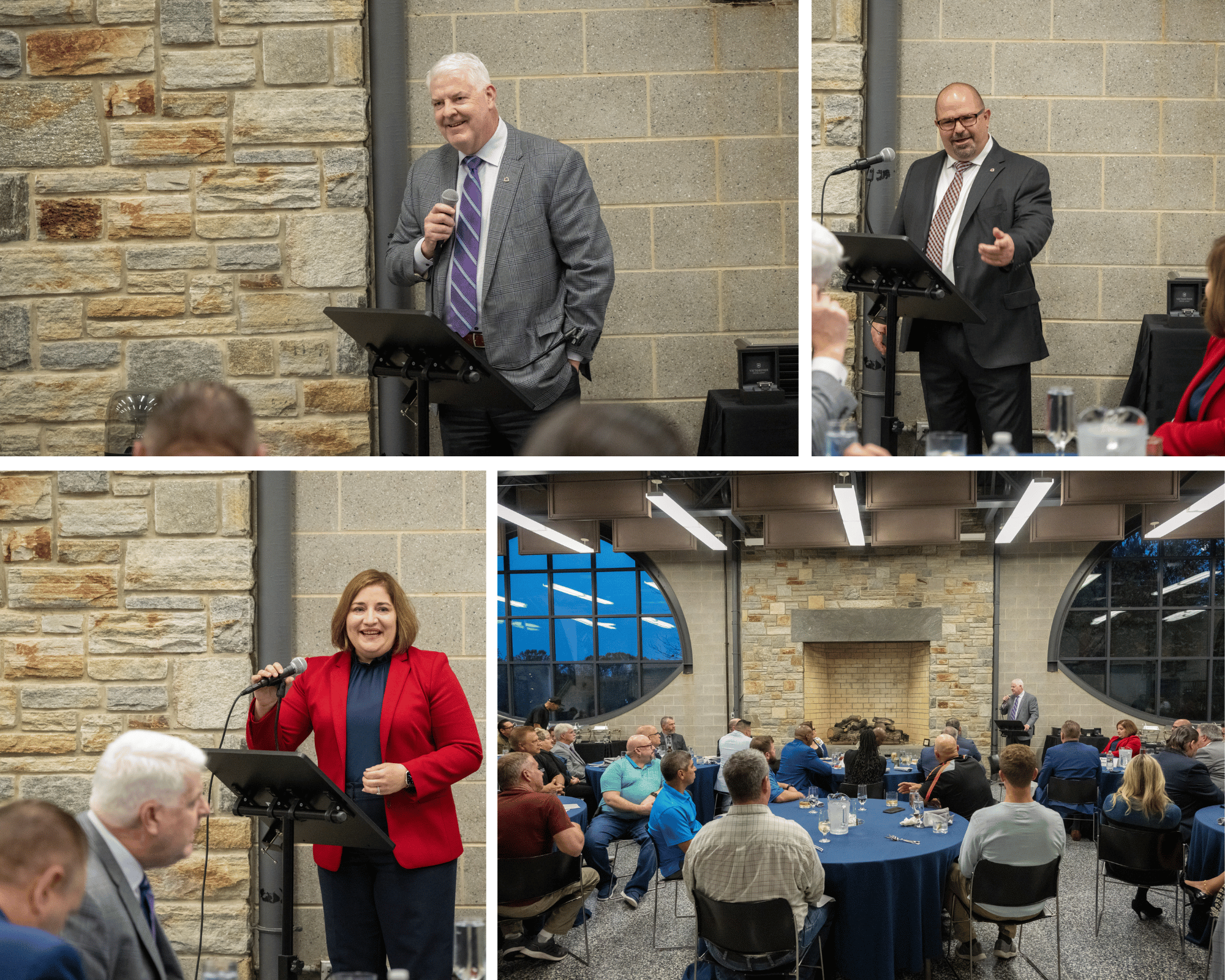 ICP graduates reflected on their experiences in ICP and emphasized the program's focus on accommodating diverse learning styles.
"This union is a powerhouse of constant evolution, always growing and diversifying with time," said Ricky Frank, PCC Instructor at the BAC/IMI International Training Center in Bowie, Maryland. "As instructors, it is our job to meet these apprentices where they are in terms of their learning styles and encourage them to grow with us. For most of us, this meant learning and accepting that there is more than one way to teach."
ICP empowers instructors to unlock their full potential by providing them with the necessary tools to improve their skills in technology, public speaking, learning styles, and more, thereby enhancing the quality of their coursework.
During the 5-year program, ICP instructors also gain an asset in one another. Teaching BAC members across the country creates a strong bond between participants, enabling them to connect, network, and learn together.
"The program's success is largely due to the lifelong relationships it fosters. Being able to connect with someone who has gone through or is going through the same process as you provides much-needed clarity and helps you realize that you have the ability and resources to graduate. All you have to do is reach out. These bonds go beyond the program and become lifelong friendships that hold immense value to me," said Michael Beamer, IMI Tile Instructor for Oneonta Job Corps Center.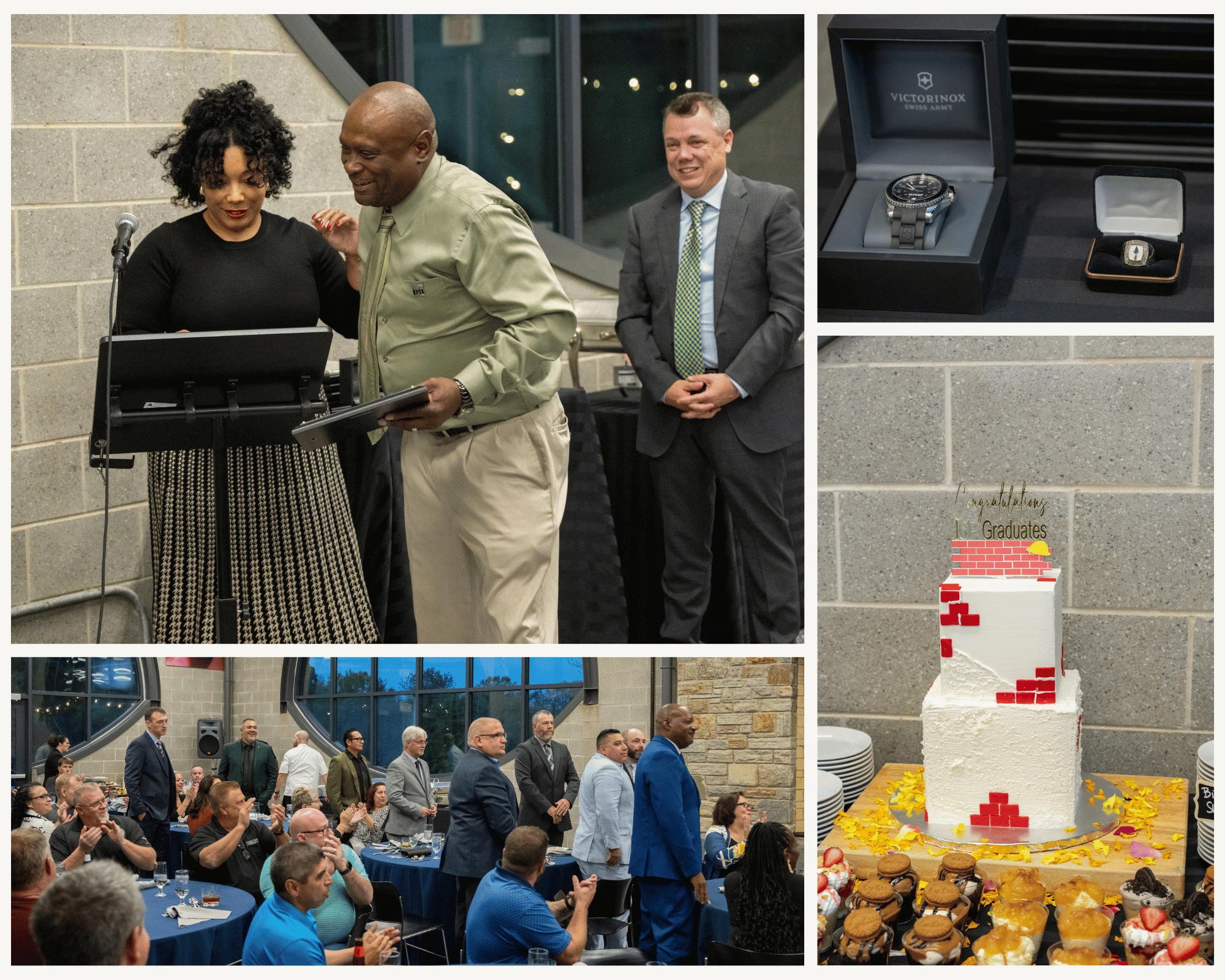 For many program graduates, obtaining certification is a monumental achievement that marks a significant milestone in their careers. "Graduating from ICP is both an honor and a great accomplishment," said Anthony Hernandez, Bricklaying Instructor from BAC Local 4 California. "Being a part of this elite group is nothing short of a dream come true. I never thought I had what it takes to complete the five-year course, but with the unwavering support of my family and union, I did it! The most valuable lesson that I learned from this experience is to never stop learning."