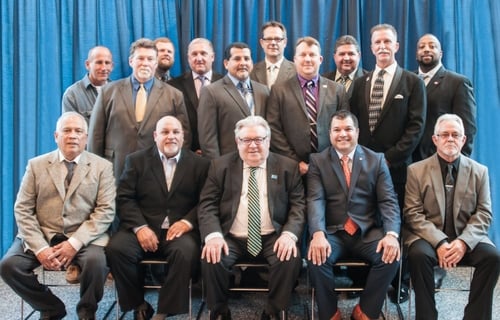 The International Masonry Training and Education Foundation, which is funded by the International Masonry Institute, recently concluded its annual Instructor Certification Program (ICP) with the graduation of 12 instructors. Participants in ICP are journey-level members of the International Union of Bricklayers and Allied Craftworkers and also must be currently employed as instructors for their local BAC union. Hundreds of instructors have benefited from ICP since 1985, allowing BAC's training programs to become the best in the masonry industry.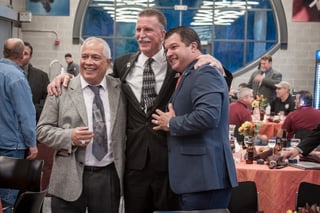 Over the course of five years, instructors complete a 200 hour educational program and create a portfolio of their work. They learn how to present and customize the new standardized IMTEF craft curriculum, as well as specialized topics such as safety training, new technologies and foreman training. Each year the courses become more complex and build on the education that the instructors have received previously from faculty who are subject matter experts, including professors from the University of Maryland.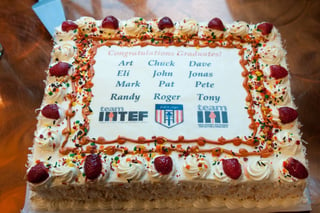 Instructor Certification is also a valuable opportunity for instructors to network with their colleagues from throughout the United States and Canada, in order to share experiences and best practices. After they achieve their certification, instructors are also welcomed back to the National Training Center for additional continuing education throughout their careers.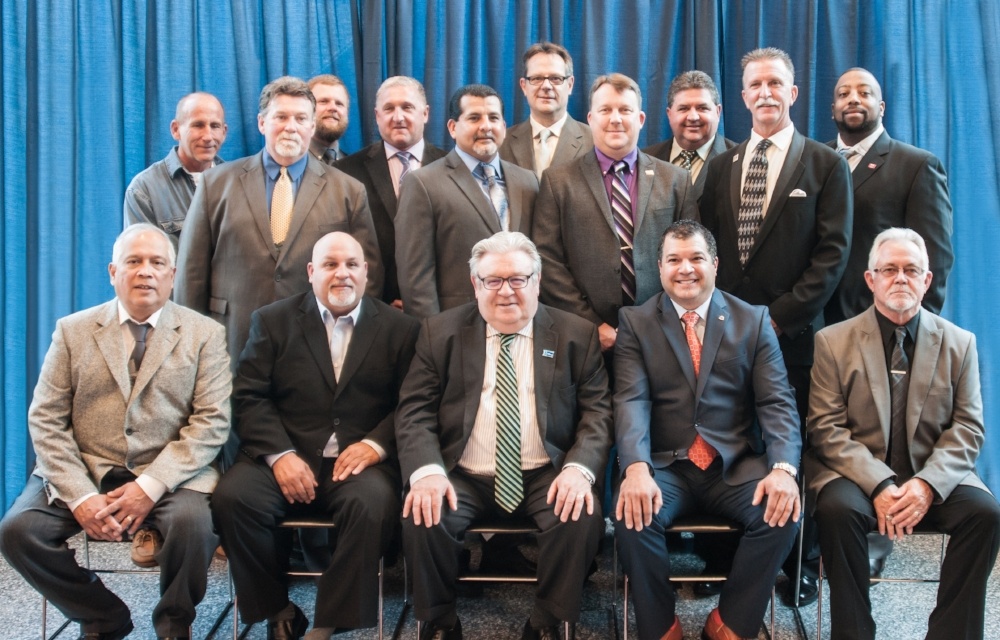 Group – 2016 grads:
Sitting: Eli Ruvalcaba/Local 21 IL, Antonio Pereira/Local 3 MA, Jim Boland/IUBAC, Pat Tirino/Local 2 NY, Jack Gray/Local 13 NV
Standing: Randy Crocker/Local 8 SE, Chuck Driscoll/Local 1 MVD, Art Miller/Local 3 NY, Roger Jones/Local 4 IN/KY, Peter Sotelo/Local 1 MN/ND, Bob Arnold/IMTEF, Kevin Bobo/IMTEF, Dave Wysocki/Local 21 IL, Mark Stemple/Local 3 MA, Jonas Elmore/Local 4 IN/KY