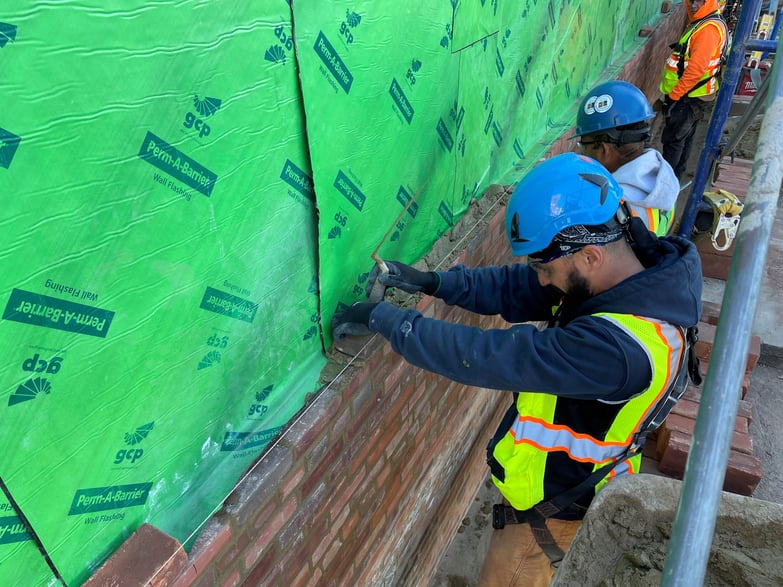 On Veterans Day, IMI is proud to honor the brave men and women who have served our country, and especially those who have gone on to find thriving careers with the International Union of Bricklayers and Allied Craftworkers (BAC).

Jonathan Matthew Cruzado, bricklayer apprentice with BAC Local 1 New York, is one such veteran. He got connected to the union's apprenticeship program through Helmets to Hardhats, a nonprofit that helps transitioning active-duty military service members and veterans secure rewarding jobs in construction.

IMI Communications Manager, Henrieta Muradzikwa, talked with Jonathan about his journey to becoming a BAC apprentice. Before joining, he served in the United States Coast Guard, an experience he says taught him discipline and molded him into the person he is today.

Following is a portion of the interview, condensed and edited for clarity.

What made you decide to pursue a career as a union craftworker?
While serving in the Coast Guard, I grew to know my strengths, and one of them was working with my hands. It was always something I thrived doing. So, while figuring out what my next move should be next, my brother-in-law, a member of Insulators Union Local 12, advised me to look into the trades.

Did you find your path in the trades right away when transitioning back to civilian life?
I was out of the military 4 years before I landed on the trades. I was interested in becoming a firefighter with the New York City Fire Department (FDNY). I gave college a try while waiting to take the FDNY test, but during the wait, my mother was diagnosed with breast cancer and that sidelined my plans and I was unable to continue.

What was the shift from military to the trades like?
It was rather easy. I just took the work ethic the military instilled in me and shifted that to my apprenticeship.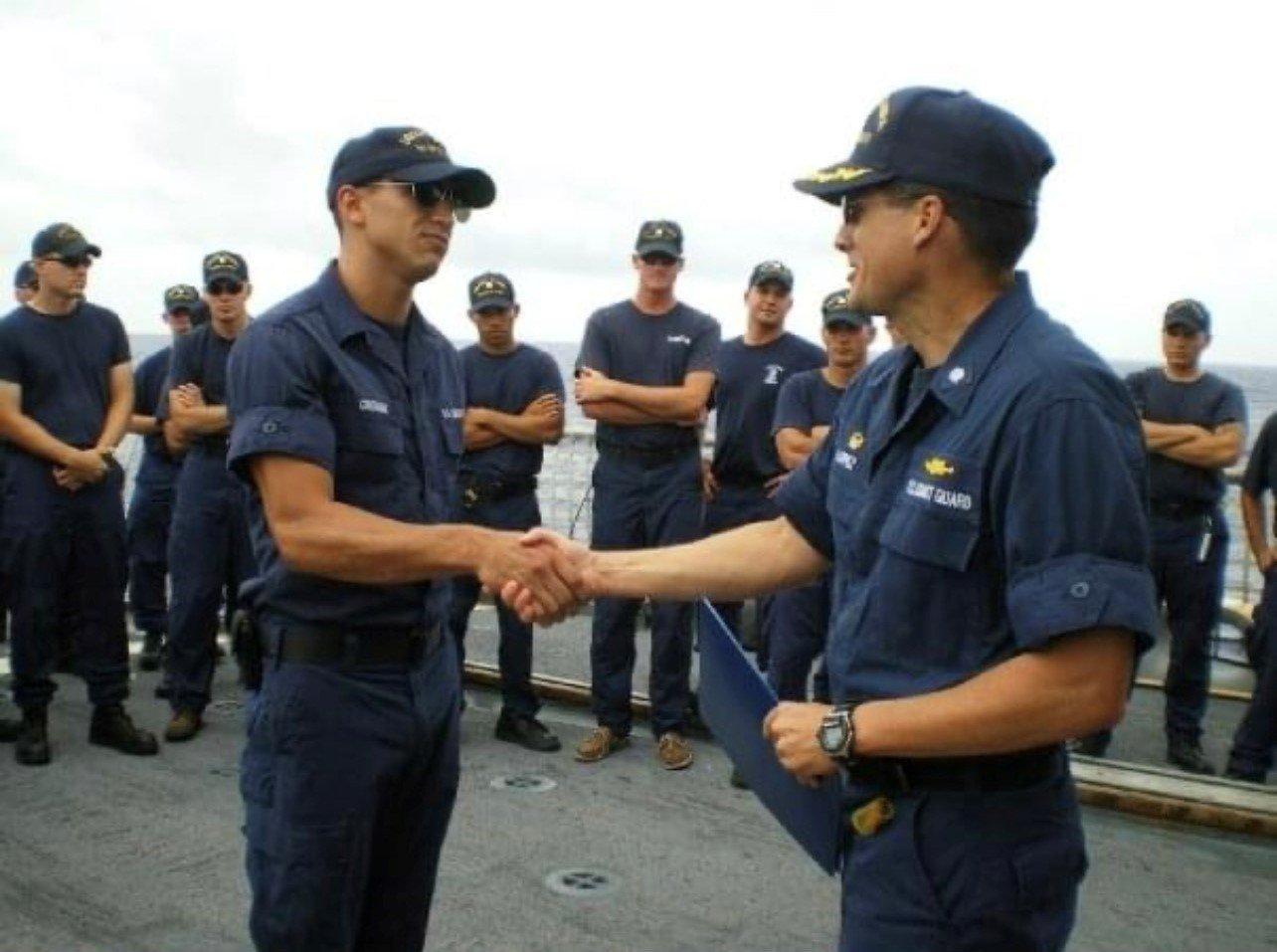 Any similarities between working in the trades and serving in the military?
The sense of patriotism stands out to me. A group of people working for a better America.

What made you leave the military?
Approaching my 10-year mark, I felt like I hit a ceiling in my career and felt a lack of growth, so I made the decision to come back home.

What has been your proudest moment so far working in the trades?
Last week, my foreman came to me with a job that needed to be done and trusted me to build an entire section of wall that had fallen off his radar. I did the job to the best of my ability and it was a real feeling of accomplishment.

Any plans or goals for the future?
Just to keep putting in this work while I make my way to becoming a journeyman, and then see what my options are. Foreman and instructor have great rings to them, knowing I have a strong leadership background from serving.

Would you say that this industry and the path you took has dramatically changed your life?
From where I was after the FDNY/breast cancer fiasco, yes! I was at a loss because I had a plan and my family emergency put me off track. So, I was in a weird place for a while. But then I took the test for BAC Local 1 NY and 4 days later, the field representative reached out for an interview, and I've been on this path content ever since, especially considering I joined in 2020!

Anything you're currently working on?
I'm currently working on a new project over at the Historic Bush Terminal (Industry City) in Brooklyn getting some really great experience. It's been a good opportunity to get familiar with the wet saw and troweling. It's also been a chance to showcase my work ethic and leadership.

Any words of wisdom for veterans who may be considering the same path you took?
Do your research. Take your time. When you're in the industry, know that you're looked up to for your work ethic. You'll gain the knowledge you need in the apprenticeship program; the work ethic that you're taught in the military is your key to a successful, fruitful career in the trades.