We celebrated National Apprenticeship Week recently. Apprenticeship programs are thriving and growing. The growth of the International Union of Bricklayers & Allied Craftworkers (BAC) apprenticeship program is accelerating as the economy improves.

Here at IMI we are proud of the apprentices that are working to build their skills and learn their chosen craft. We asked a few of the apprentices in the Pre-job Brick program at the National Training Center to share what apprenticeship means to them.



Here is what they had to say:
CONOR FLAHERTY


Local 9 Pittsburgh
"As an 18-year-old high school graduate I was inspired by my father, a stone mason for nearly three decades, to expand my skill set and explore my opportunities outside of the standard college education. I appreciate this decision every day and am happy to be learning an industry so vital to our nation."
---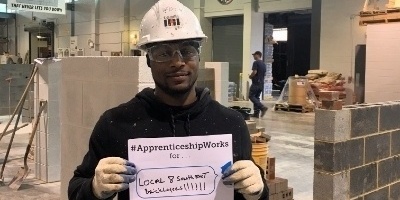 AHMAD WILSON
Local 8 Southeast
"After 11 years of working laboring jobs I finally got the opportunity to learn a skill and master a trade. My bricklaying apprenticeship means so much to me. It will give me the ability to learn to learn how to work with my hands and learn a skill nobody can take away from me. Thank Local 8 Southeast!"
---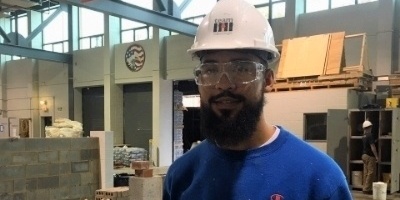 RICKY LUMPKINS


Local 9 Pittsburgh
"After years of dead-end jobs, I was finally granted the opportunity to become an apprentice with the Local 9 Bricklayers of Pittsburgh. For me, this is a life changing opportunity!"
To read more about apprenticeships, click here.