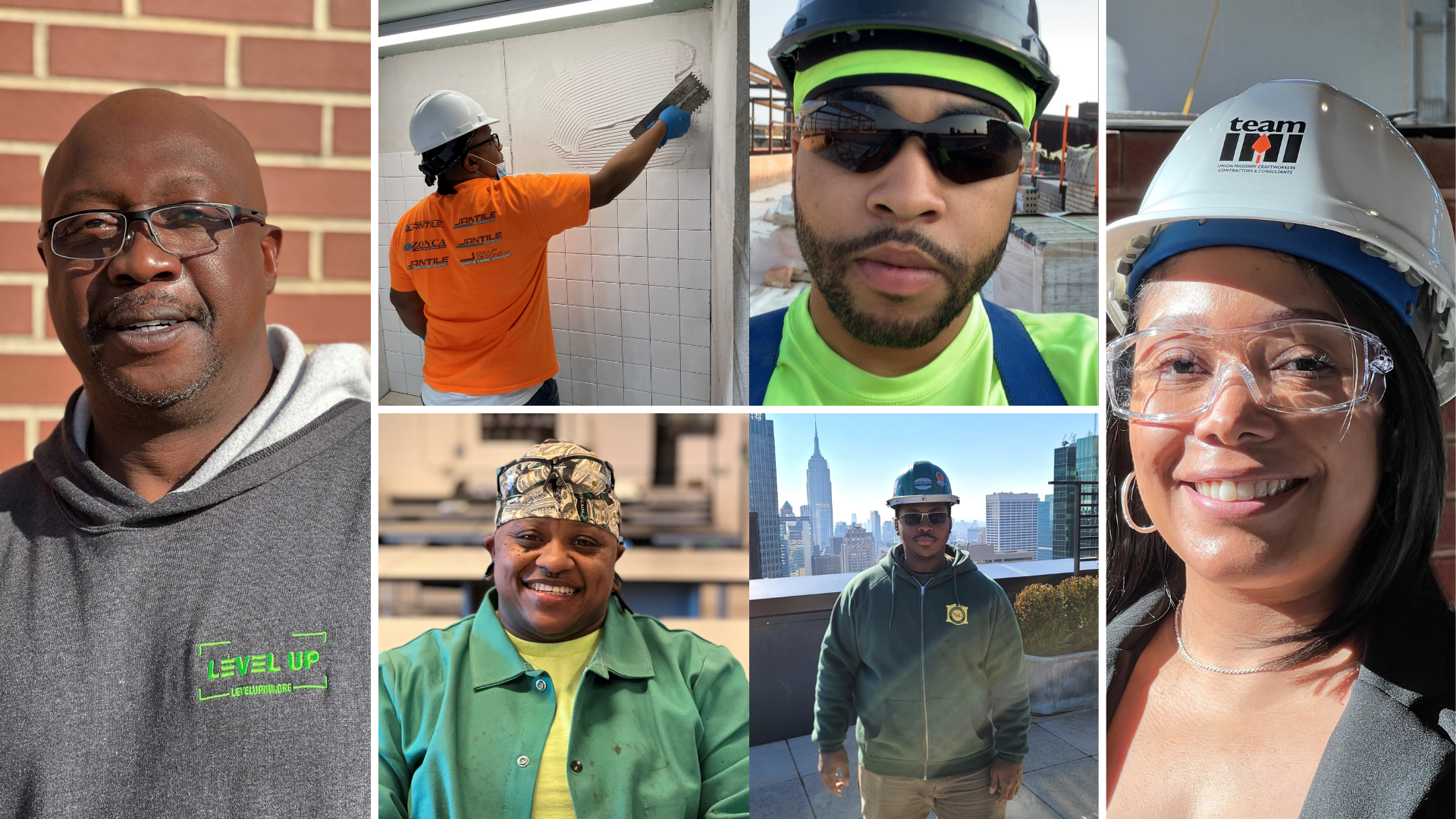 We're proud to celebrate Black History Month by spotlighting our talented instructors, directors, apprentices, and social justice advocates making waves in the union trowel trades industry. Meet these changemakers working to open doors for more black men and women to enjoy family-sustaining careers as craftworkers with the International Union of Bricklayers and Allied Craftworkers (BAC).
Meet The Changemakers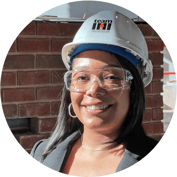 Serenia Holland
Director of Education Operations, IMTEF

"The best part of my job is that I get to meet people from all over the world just by coming in to work! Over the years I have had the honor of seeing the classes grow and become more diverse. We have more black men and women entering these spaces and excelling."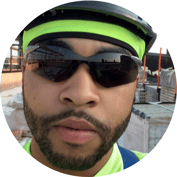 Justin Bennett
BAC Local 3 New York brick apprentice
"We need more exposure, and more people like me to take advantage of pre-apprenticeship and apprenticeship programs. It's unfortunate that many don't know these opportunities exist. I want to see more African Americans entering the trades, building their skills, and achieving status."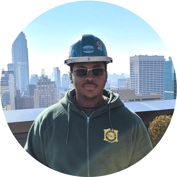 Jordan Richardson
Restoration apprentice, BAC Local 1 New York
"There is so much space in the industry and I would like for us to come up with more ways to attract more black men and women. To any person of color, my advice is that you give it your best try, be open to new experiences, and know that there are many doors waiting to be opened in this industry."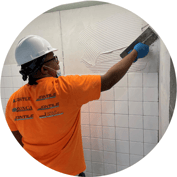 Terrance Singleton
Tile apprentice, BAC Local 7 New York/ New Jersey
"If we see more African Americans owning businesses in the trades and sharing their wins, they will serve as examples for all of us. Everyone will see that there are opportunities for growth in the trades."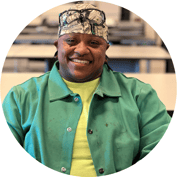 Jackie Townsend
IMI Brick instructor, Paul Simon Job Corps Center
"I was trying to figure out what I wanted to do with my life when I stumbled on Chicago Women in Trades. I went through their technical opportunities program and fell in love with bricklaying after a trip to the training center. I was hooked. Today as a Job Corps instructor It does something to me when I can teach a person that looks like me that we can become something in this industry and thrive."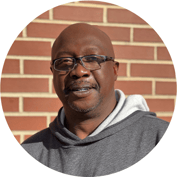 Kay Whigan
Welding instructor, BAC/IMI International Training Center
"My job is to motivate my students, white, black, if they have an attitude that day or not. I want them to be and do better when they leave the International Training Center because our unions deserve that."
Follow IMI on social media to read more about these individuals and their successes.