The International Masonry Institute (IMI) and CTC Software are pleased to release the first-ever cloud-based Masonry Content Pack in the AEC industry's leading content management system, HIVE.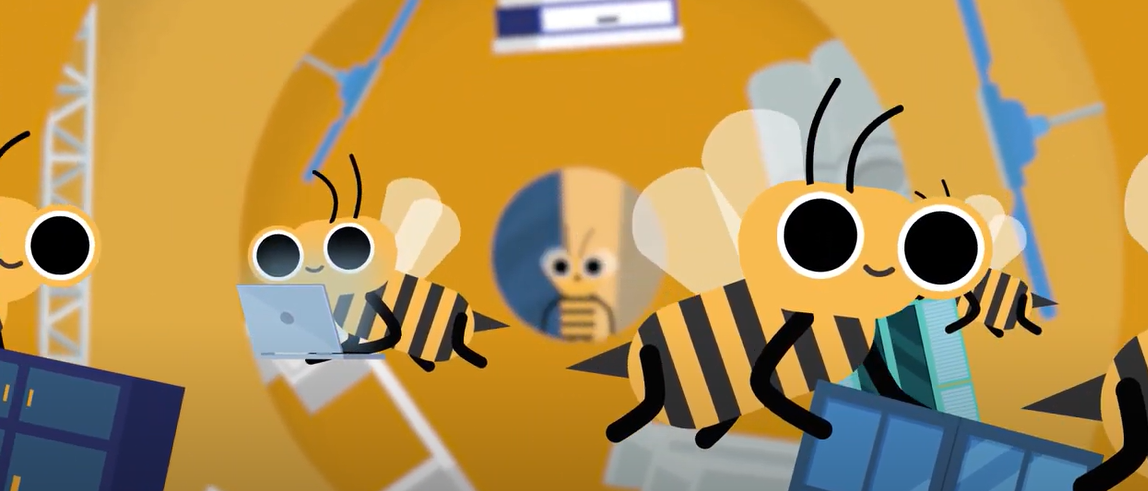 The new content pack makes it easy and efficient to design with masonry in REVIT. Hundreds of major architecture, engineering and construction companies across the country use HIVE to ensure their teams have access to high-quality, consistent, and up-to-date content for their projects, even when working remotely. Add our free content pack in HIVE to quickly search and find reliable masonry content to drag and drop into your models.
IMI's Masonry Content Pack offers a variety of contract-document-ready assets, including:
Individual brick units
Brick walls
Brick bonding patterns
CMU walls
Individual CMU units
Rainscreen wall systems (terra cotta, porcelain tile, slate)
Bond beams
Vertical grouted cells
Masonry anchors and accessories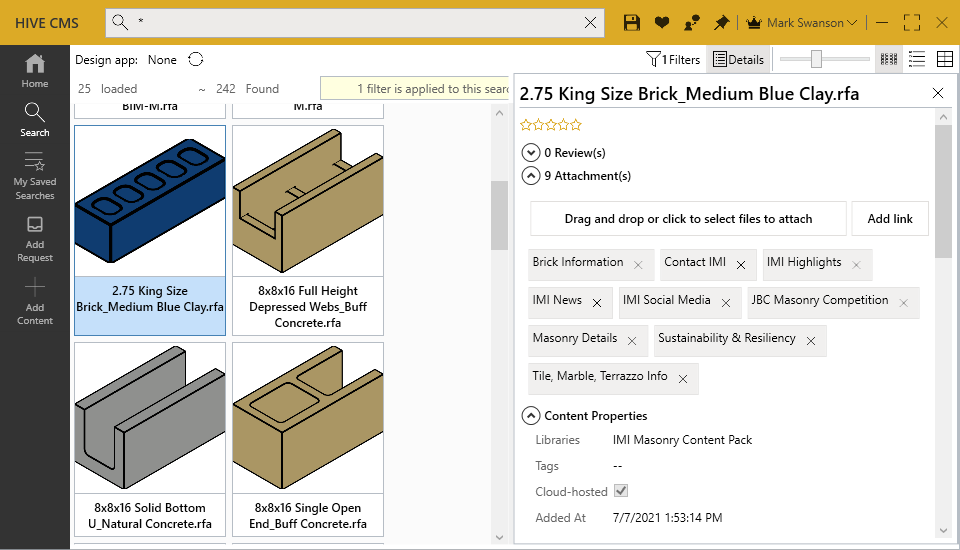 Whether you're working on details or virtual mockups to showcase your design intent, our content will help you improve the value of your design. HIVE makes it easy to discover related content by connecting you with useful masonry resources and technical information from IMI.
If your team is already using HIVE, here's how your administrator can flip the switch to give you access to the Masonry Content Pack:
1. Sign into the HIVE Portal
2. Select the CMS tab
3. Select Public Libraries from the left-hand navigation
4. Search the IMI Masonry Content Pack
5. Toggle the slider on the right-hand side to subscribe

If your firm has not subscribed to HIVE yet, you can get more information and sign up for a free trial to get started.