By Team IMI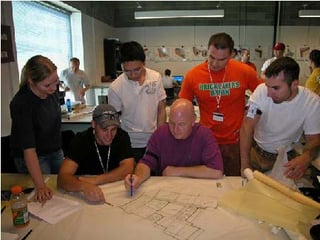 The International Masonry Institute announces the 2016 Masonry Camp, taking place from September 6, 2016 to September 10, 2016 at the IMI National Training Center in Bowie, MD. The 2016 Masonry Camp will host Jeanne Gang, MacArthur Fellow and Founder/ Principal of Studio Gang Architects, who will share observations and speak about her experiences related to the creation of innovative design.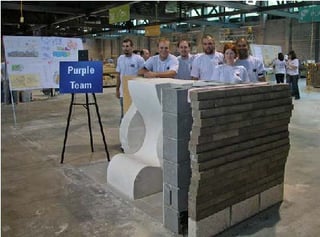 Masonry Camp is a nationally recognized program that brings together architects and craftworkers for an intensive team-based Design/Build learning opportunity. Masonry Camp bridges the gap between young designers and young craftworkers through hands-on learning sessions, along with a design/build challenge to help attendees understand masonry principles that will open the door to future masonry innovation. Technical and installation guidance is provided by IMI instructors, architects and engineers involved with the training and education of craftworkers and design professionals nationwide.
Masonry Camp is attended by a select gro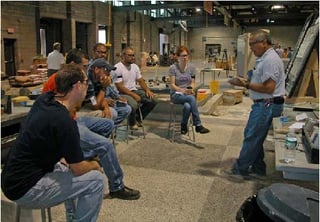 up of architects and craftworkers with less than five years' experience. IMI provides the financial sponsorship to cover the cost of travel, lodging, and educational resources associated with Masonry Camp. Attendees must be age 21 or older.
Questions regarding Masonry Camp program can be directed to Maria Viteri at masonrycamp@imiweb.org
---